3DAlienWorlds BLOG
Painting some wounded samurai
2022-11-21
by
David
There's a new samurai terrain model to show off soon, but in the meantime I've been painting up some wounded samurai models, from Perry Miniatures. They've been mounted on 40mm clear bases to protect them from scratches and yet still match any terrain interior or gameboard exterior.




▲ That'll teach him to try and bully his way into the dojo!




▲ Nasty leg wound means he'll need some help escaping the battlefield.




▲ I reckon this guy's almost had it!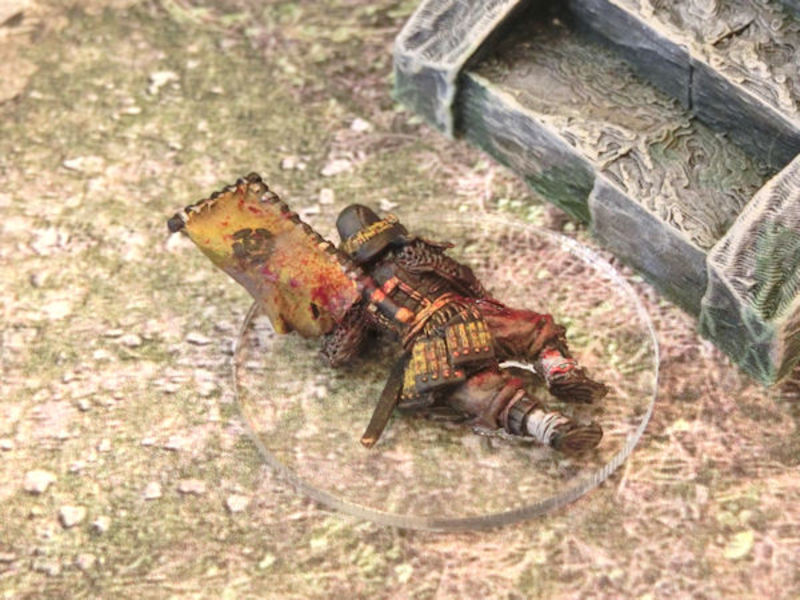 ▲ This samurai's crawling for some help at the temple steps!




▲ Quite a mess, this guy!
Tags:
samurai
painting
0 Comments :
---
Write a comment :